About The Big Share 2023
About The Big Share 2023
The Big Share is an online day of giving that supports the nearly 70 nonprofit members of Community Shares of Wisconsin (CSW). These local nonprofits work on the causes you care about most including voting rights, healthy food systems, criminal justice reform, housing advocacy, environmental protection, and much more.
CSW and its members envision a future where all voices are heard, where we all have clean water and air, where all neighbors have access to family-supporting jobs, and all communities in Wisconsin are safe and thriving.
Thank you for making The Big Share a success.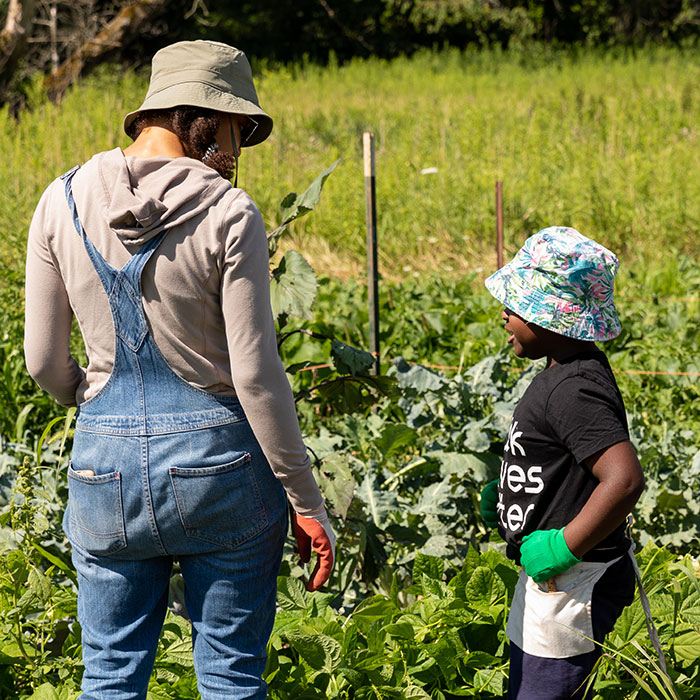 Leaderboards
Prize winners announced!
Congratulations to all The Big Share 2023 prize winners and a huge thanks to those who helped each organization earn them!